SJK Dental Corporation Limited is a professional dental laboratory products manufacturer. Based in our high technology ,better quality and best reputation, SJK designs a lot of series dental laboratory products,such as Micromotors series,Zirconia series,dental laboratory equipments and tools,Articulators,Dowel pins,and Dental laboratory disposable materials,Brushes,etc.
During about 10 years manufacturing,SJK is improving her technology and economic.will continue to dental technicians in the field of technology to develop new equipment for denture processing enterprises to provide more technical content of the tool, to speed up denture processing enterprises in China, the rapid development of science and technology to provide technical support, causing the entire industry chain of the new technological revolution.

SJK will continue to uphold "innovative, pioneering and enterprising" philosophy of promoting "good faith, excellence, win-win" spirit, for the dental industry to make its due contribution to the development!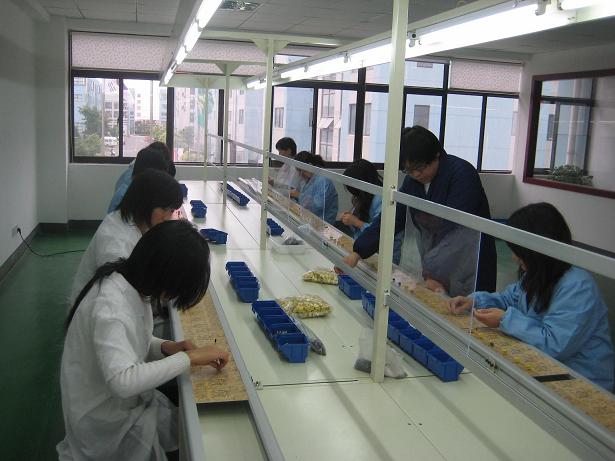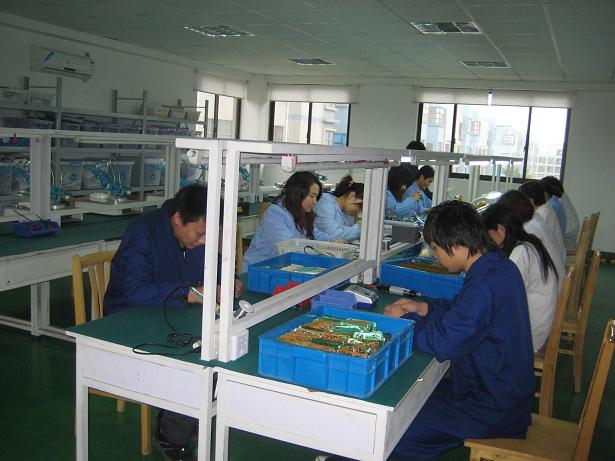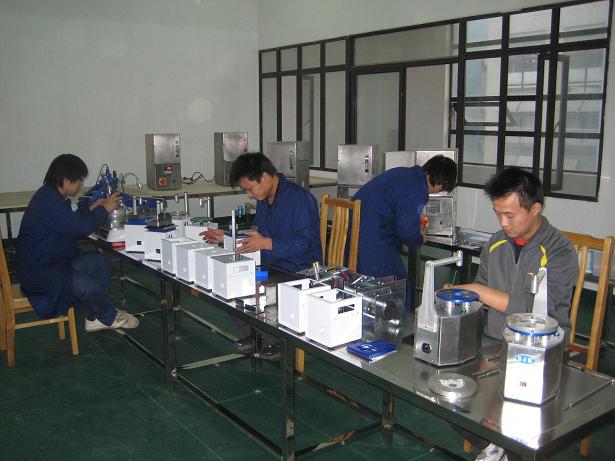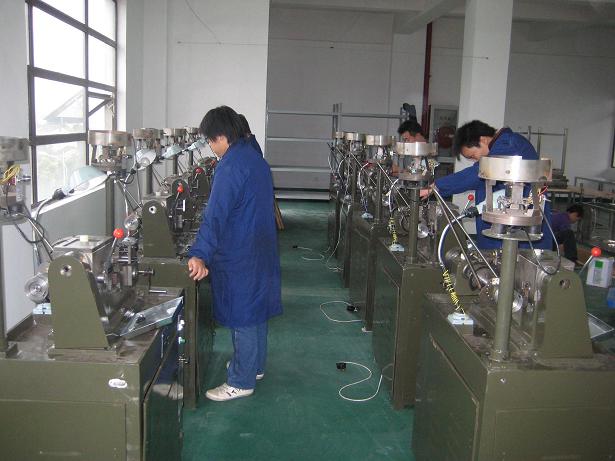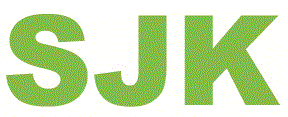 Copyright © www.sjkdental.com.cn E-mail:nicolas@sjkdental.com.cn